British Writer Of Fantasy, Mystery and SF 
When I was seven, I was given a typewriter. I wrote stories on it - I wanted to be a writer even then. One of them was about a magic ring.
 
Nowadays, I write about moody landscapes and swords, folklore and gender. My characters are messy, sometimes infuriating people, capable of unspeakable violence, incredible feats of magic, and great love.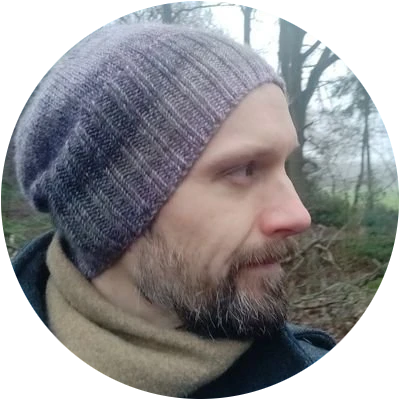 Writers of the Future Contest
Baen Fantasy Adventure Award
Join me on Twitter for updates on my work, plus swords, fantasy, history, geeky stuff and more!